10

Year

Founded in 2011

20000

Ten thousand yuan

Capital of 200 million yuan

46

Item

Level with 46 invention and utility model patents.

180

companies

Established 180 general distribution network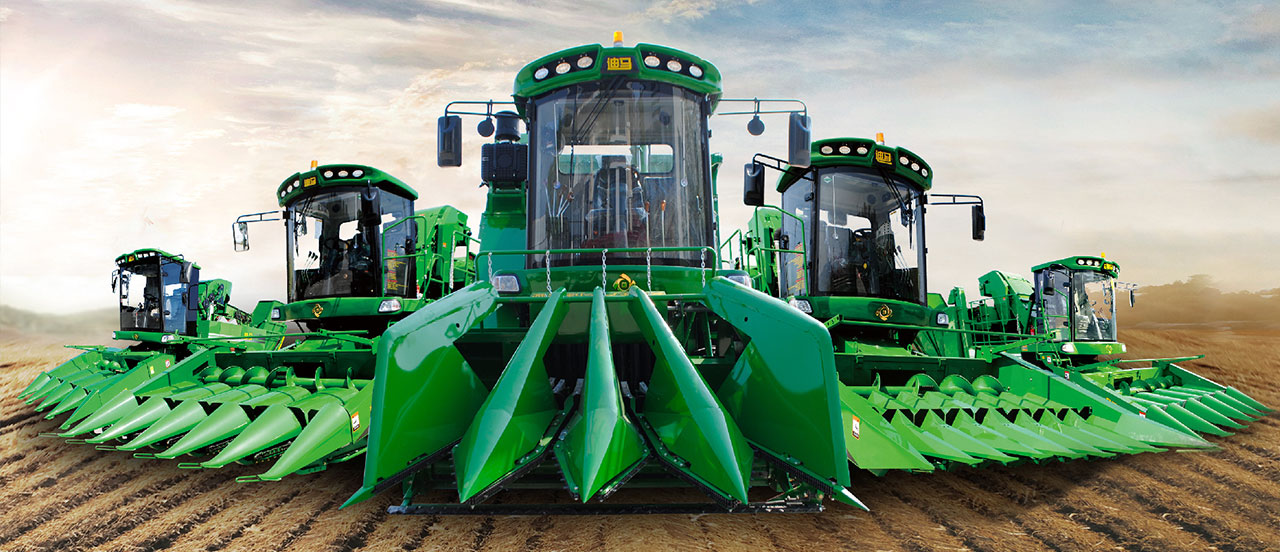 JOTEC International Heavy Industry (Qingdao) Co., Ltd. was established on January 7, 2011 with a registered capital of 200 million yuan. It is located at No. 157, Lishan Road, Qingdao West Coast New Area. It is a member of China Agricultural Machinery Industry Association, China Agricultural machinery Circulation Association and China Agricultural Mechanization Association.

R & D capabilities
We have a stong research and development department. It is a National High-tech Company, Municipal Company Technology Center and Municipal Engineering Research Center, and has obtained the Certification of GB/T29490 Intellectual Property Management System.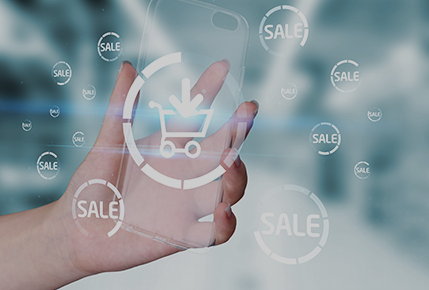 Supplier system
In the future, JOTEC will continue to adhere to the customer-oriented strategy as the world's outstanding corn harvester manufacturer, create value for every customer by producing top quality machineries.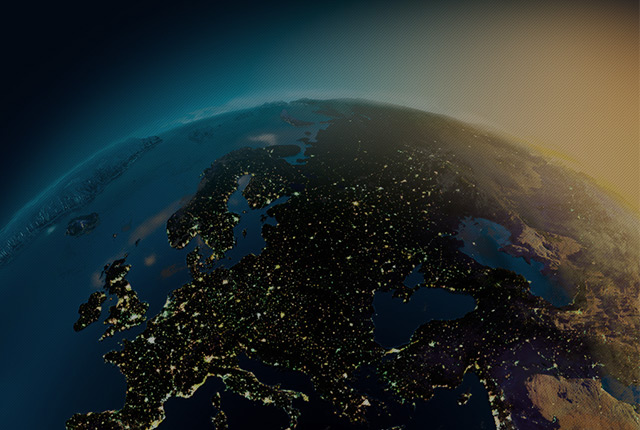 Manufacturing capacity
The workshop site layout is standard, the process connection is reasonable, and the connection of lines is smooth and continuous. At present, it has an annual production capacity of 3000 sets per year.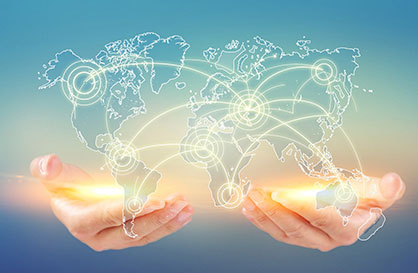 Distribution capabilities
JOTEC owns independent brands of Dima series, with market layout in Northeast China, Central China and other regions. Our products are sold to Heilongjiang, Jilin, Liaoning, Inner Mongolia, Shandong, Shanxi, Henan, Hebei, Anhui, Shaanxi, Ningxia, Gansu and other provinces……
" Brand Slogans: Green•Technology•Brighter future"